Welcome to Beauty Asylum Hair & Makeup! My name is Jessica Lyness Kendall and I am the owner of Beauty Asylum. You can connect with me and read more about my personal story here. This blog post is a little outside our norm but meant to share with you the insight of the entrepreneur and also bring you down the road to our journey of fun. Click below to find the highlights of our first 3 years in business.
It's our third year in business and we've hit some of our biggest milestones yet. We have 30 stylists, 4 locations, and 200+ weddings to look back and celebrate this year.
Each year we have provided a day filled with head shots followed by dinner in the city. While there's always a cause for celebration with the Beauty Asylum girls, this time we did things a little different. We brought along 200 balloons, 12 bottles of champagne, and two special photographer friends, Shauna Veasey and Theary Paperlily Photography. Both Shauna and Theary were able capture all the behind the scenes fun.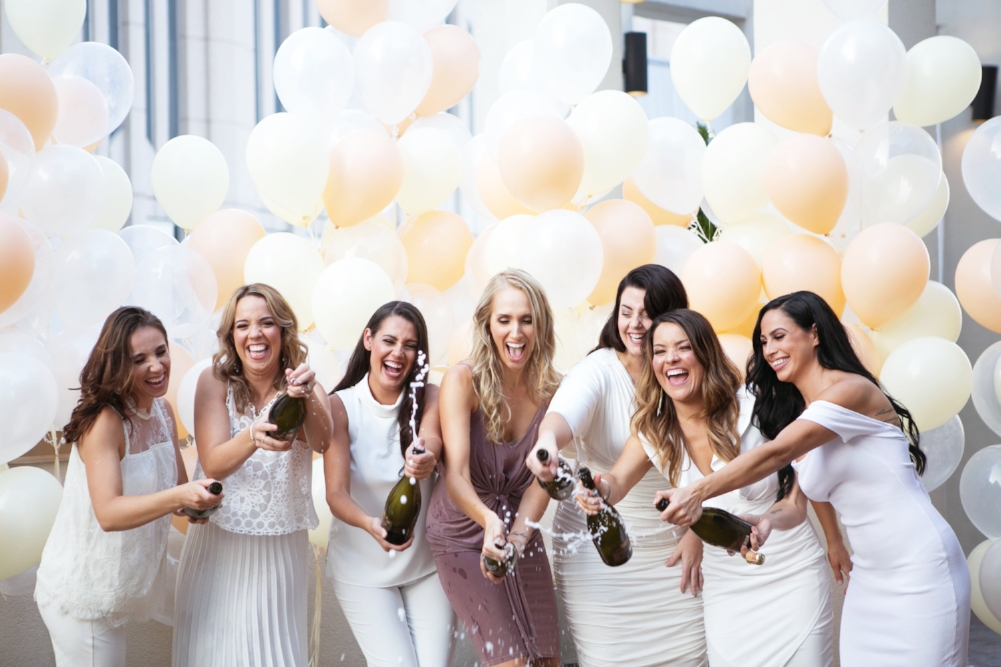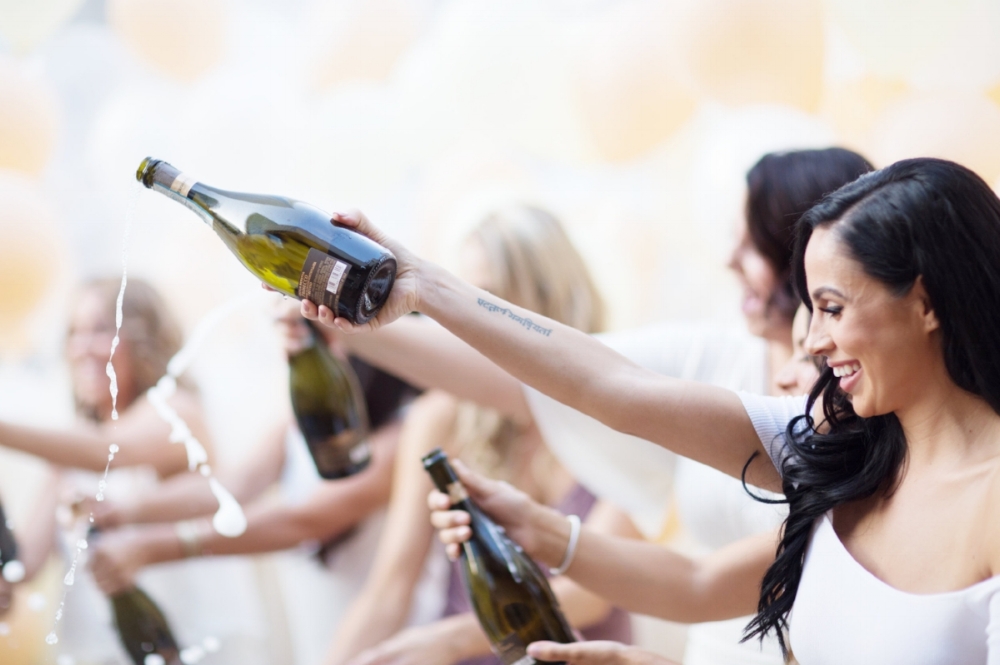 I'm so excited and proud to officially introduce to you our Beauty Asylum Charlotte Team. These ladies work so hard for every event to make sure each client is 100% happy. There are times it isn't easy but 95% of the time our job is absolutely amazing. Please take time to get to know our stylists below. Click on their picture, read their bio, and browse through their work. :)